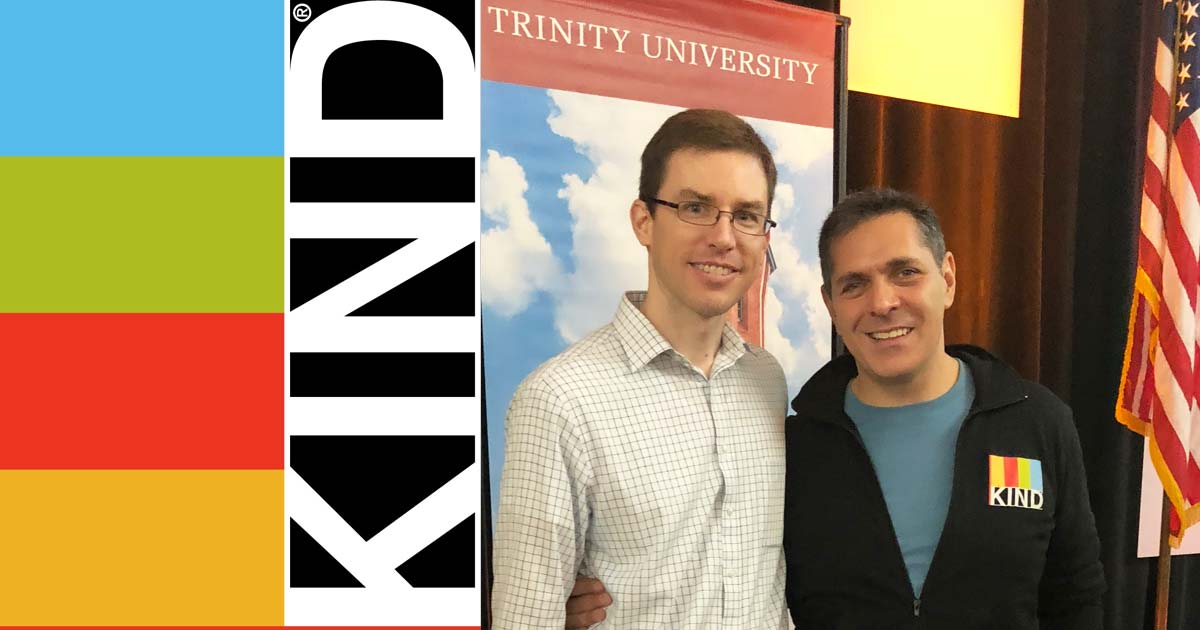 I was recently invited to a Trinity University breakfast event and the speaker was Daniel Lubetzky. He is the Founder and CEO of KIND snacks and also a Trinity alum. He gave an engaging talk about the humble origins of KIND and also talked about the inspiration for the company name. It's a great story and he tells some of it in the video below.
I have been enjoying KIND bars for a long time, and here are my two favorite flavors. Give them a try and I hope you enjoy them too!
Dark Chocolate Almond and Coconut KIND Bars
Dark Chocolate Cherry Cashew KIND Bars
---
If you'd like to comment on this article, please share on social and tag me so I can engage with you there. Thanks!