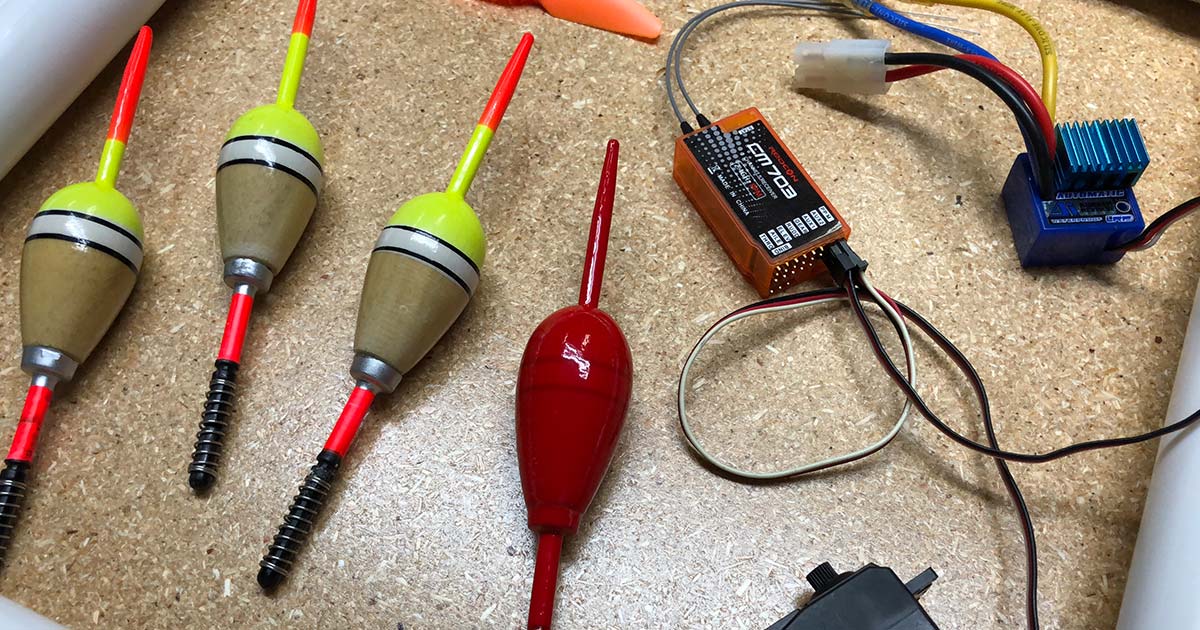 Turner Logic is hosting an engineering competition where eight teams from various companies and colleges are competing for over $2,000 in prizes. The event will take place on Saturday, February 24th at the Pearl Stable Courtyard in San Antonio, Texas in celebration of National Engineers Week.
Teams have been challenged to build a remote controlled boat capable of carrying out a bobber rescue mission. The event kicked off on January 1st providing just under two months to design and build a solution.
Boats will compete head-to-head in a 12 foot x 12 foot pool trying to rescue as many bobbers as they can. However, teams will have to watch out for "landmine" bobbers which will subtract points from their score.
In a surprise new twist: the team at Turner Logic is building a "reference design" that will challenge the winner of the competition. If the competition winner triumphs over the Turner Logic team, they will double their prize money.
Please join us at the Pearl Stable Courtyard on Saturday, February 24th, at 9:30am to see which team builds the best boat. It will be fun for all ages!
You can RSVP to the event on Facebook using the link below:
https://www.facebook.com/events/195942817626926/
We'll look forward to seeing you there!
---
If you'd like to comment on this article, please share on social and tag me so I can engage with you there. Thanks!